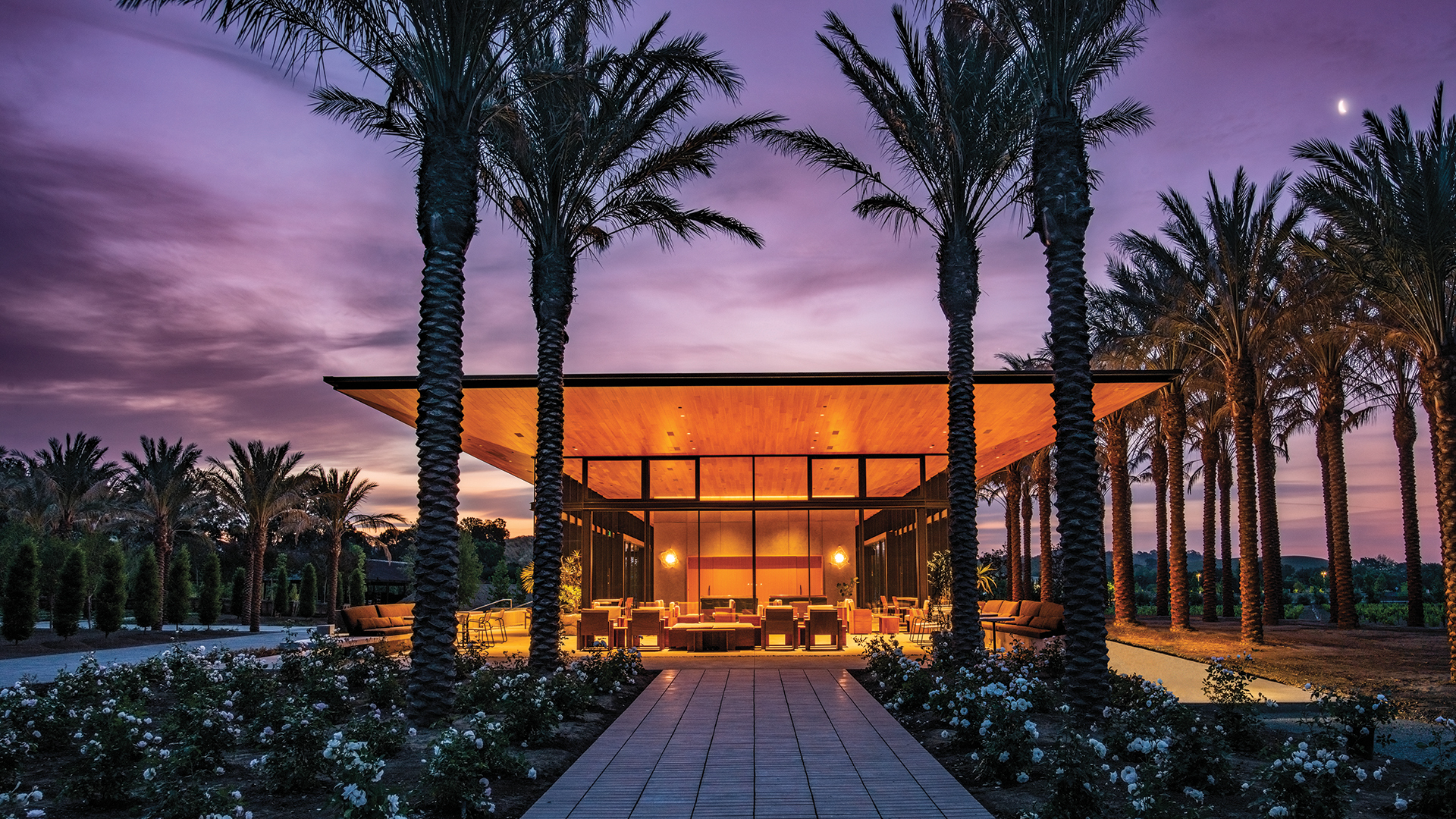 Visit our new family winery and discover the agricultural gem of Suisun Valley
Separated from Napa by just an invisible county line, Suisun Valley became an AVA in 1982, just one year after its famous neighbor. Yet this exceptional wine region remains largely undiscovered. The Wagner family was quickly drawn in by its pastoral beauty, small family farms and high-quality fruit. This special landscape is legally protected by an agricultural preserve.
The family's excitement has led them to farm grapes in Suisun and create a new wine label, Caymus-Suisun. Now – 50 years after founding Caymus Vineyards – the Wagners have opened Caymus-Suisun Winery.
Come for a tasting and explore the new winery, pick fruit in our orchards, and walk the vineyards and vegetable garden. You can also enjoy the views while sipping wines by the glass.
RESERVATIONS: Required
AVAILABILITY: Daily 10am to 4:30pm
DURATION: 75 Minutes
THE SUISUN VALLEY TASTING: $25 per person
THE 'SELECT' TASTING: $50 per person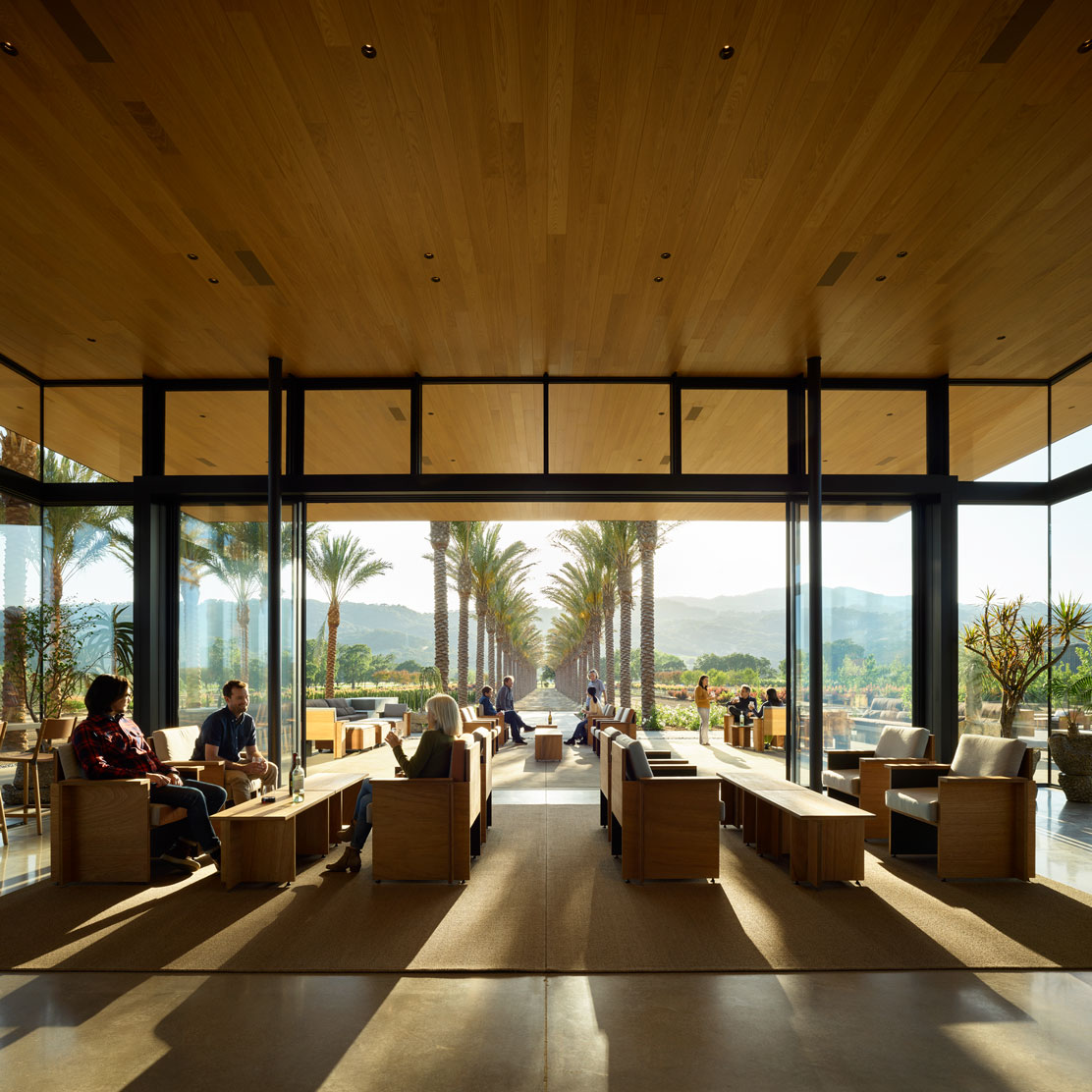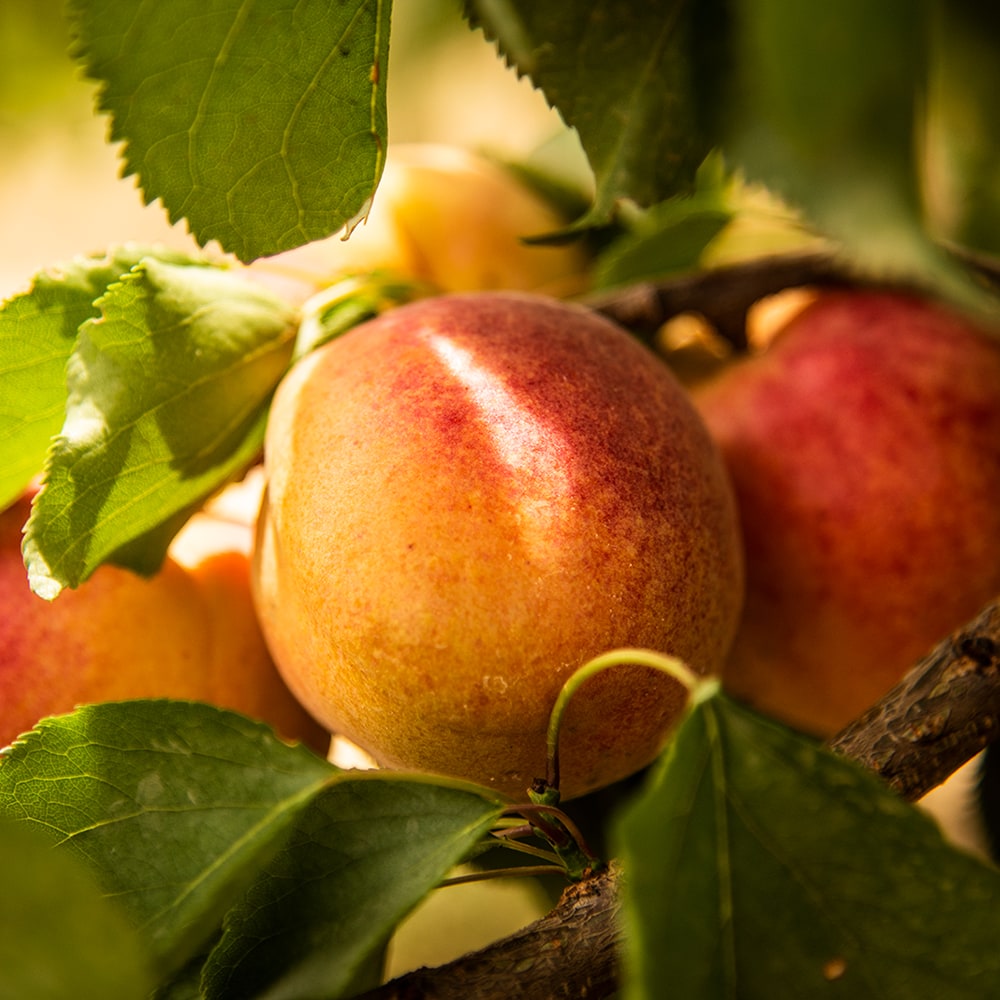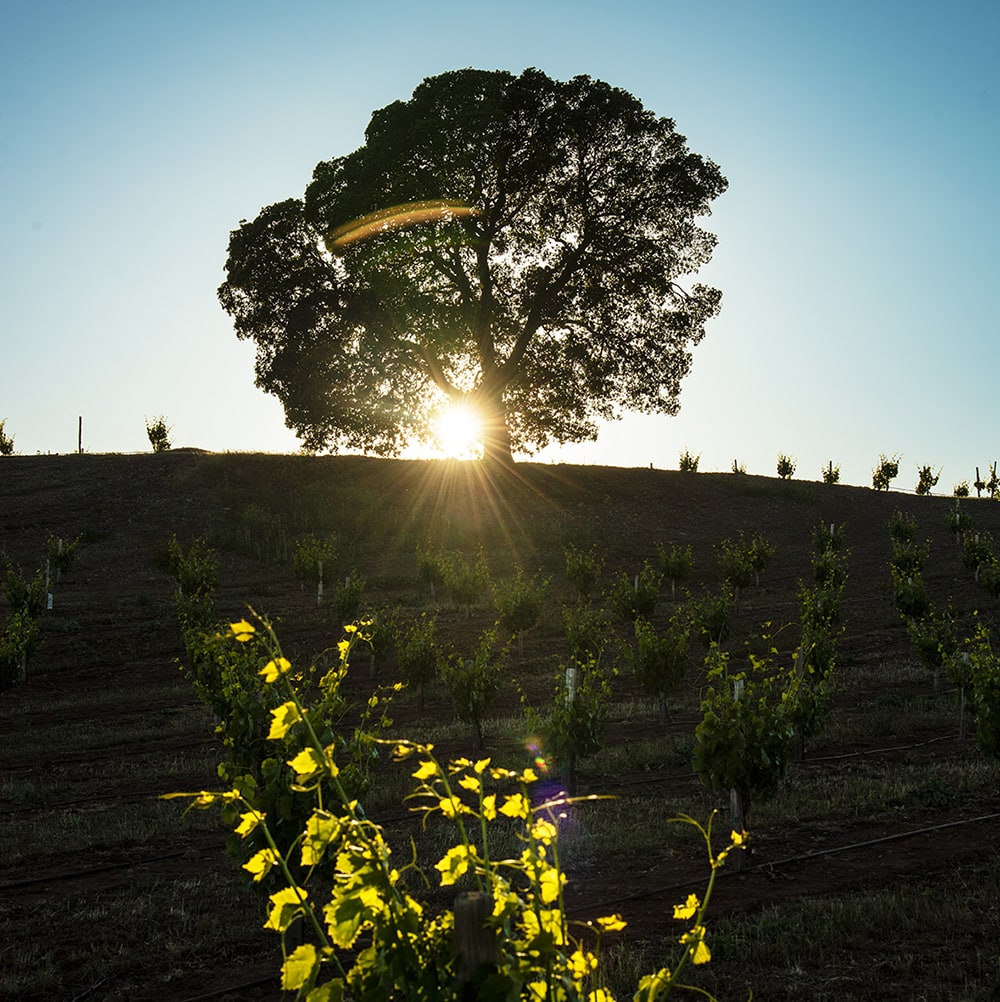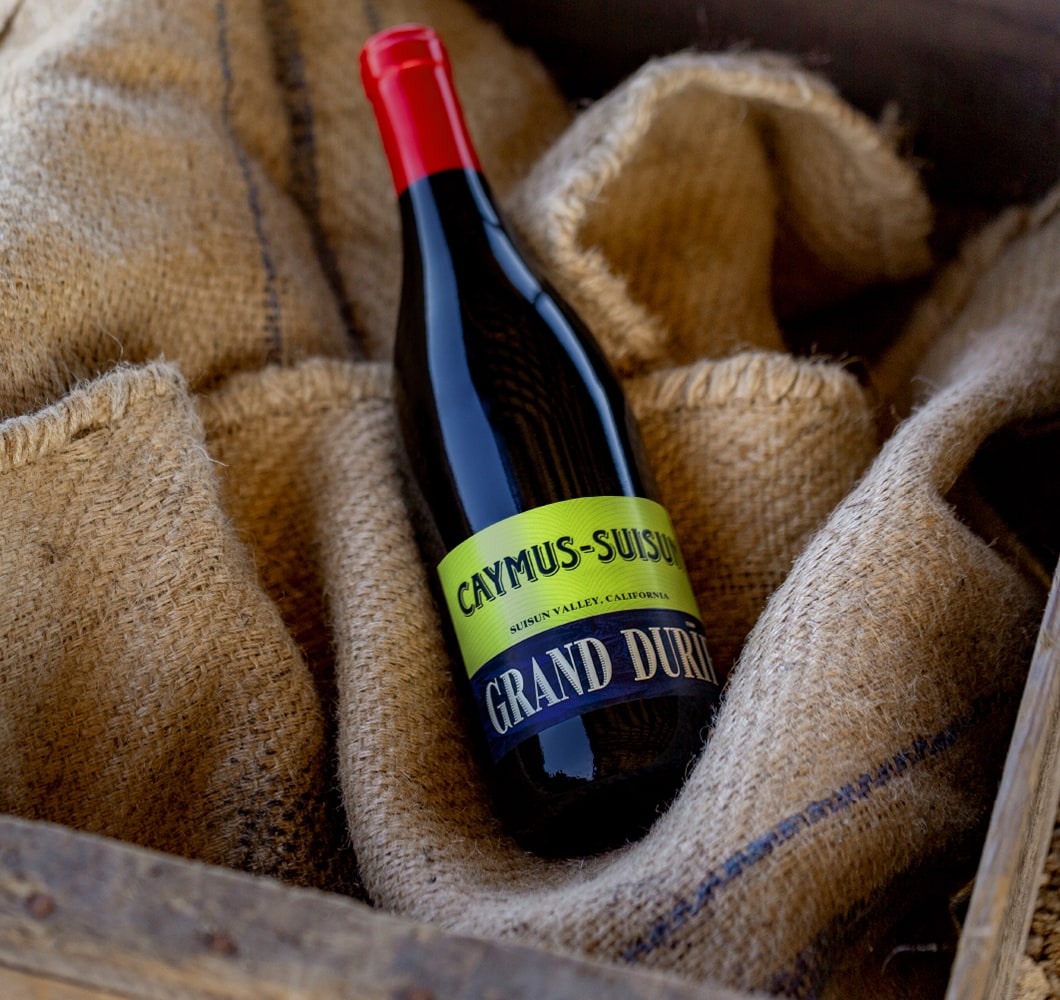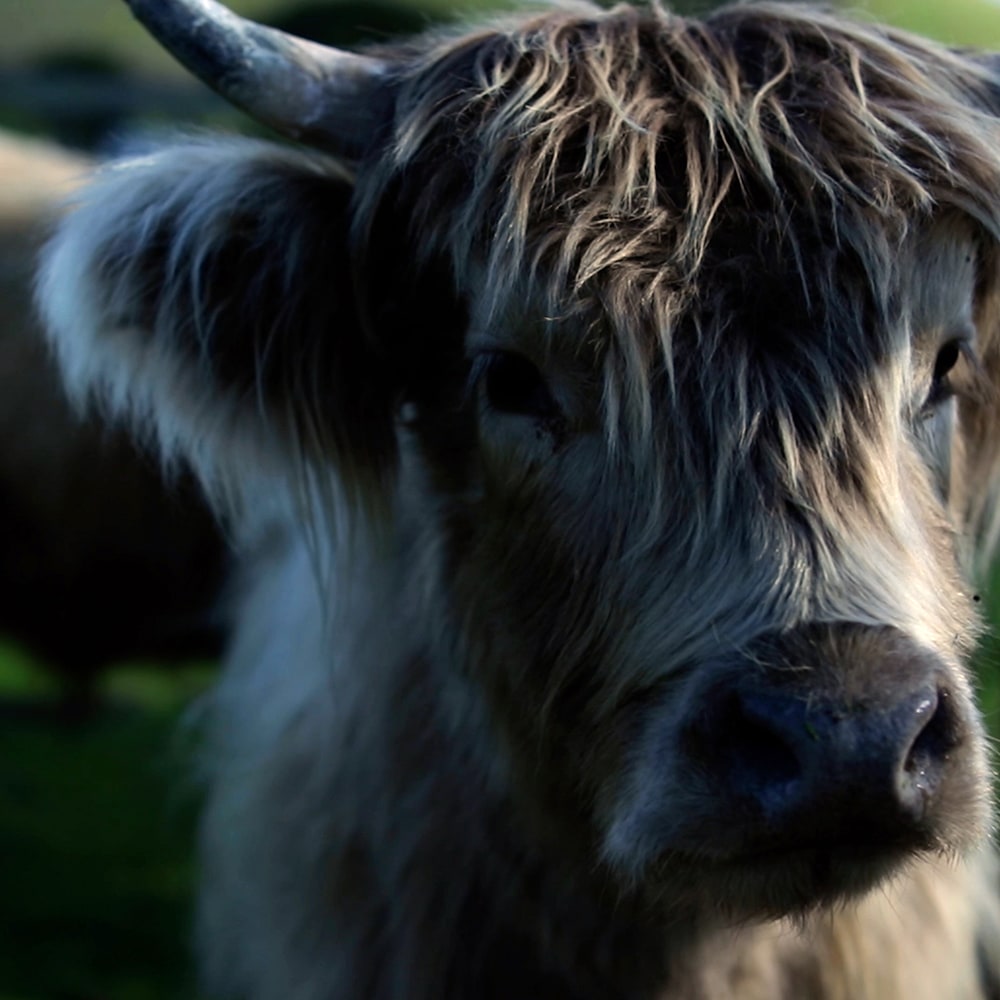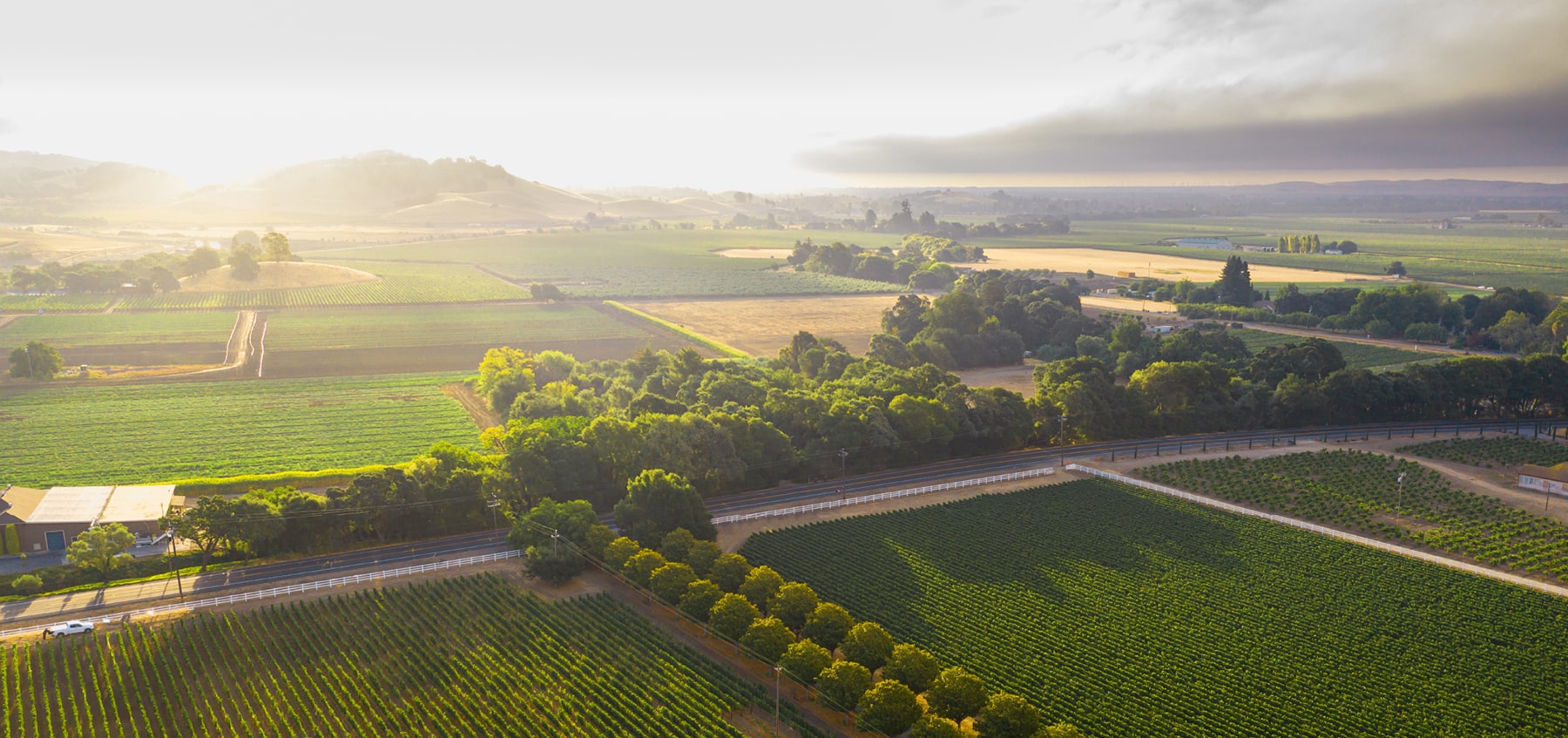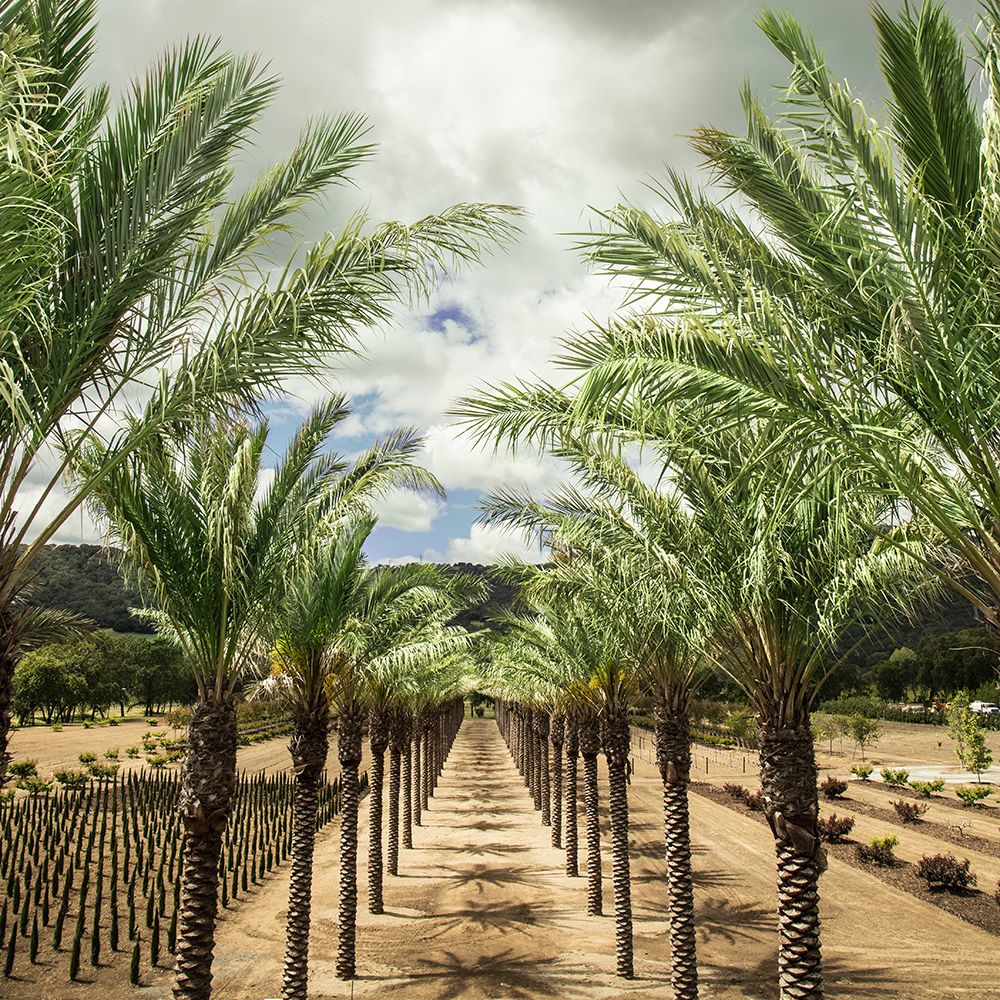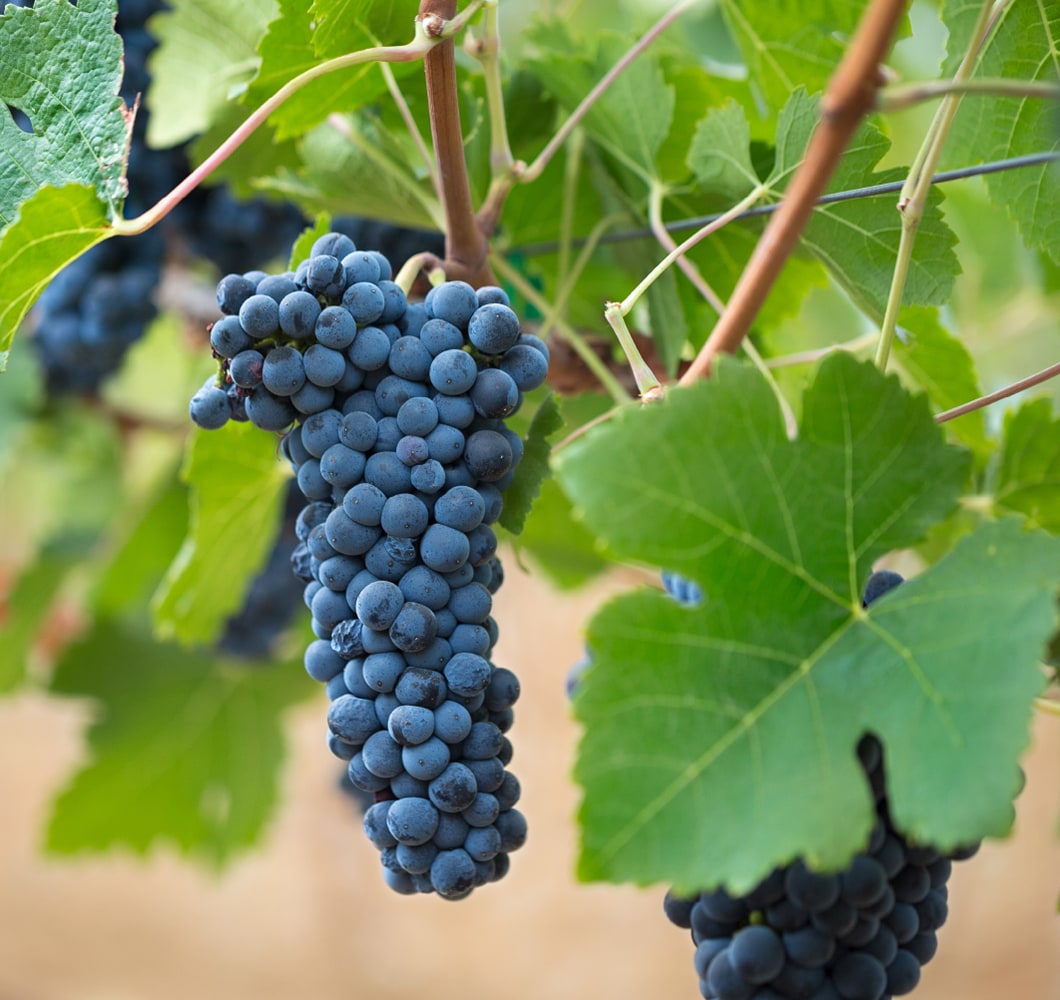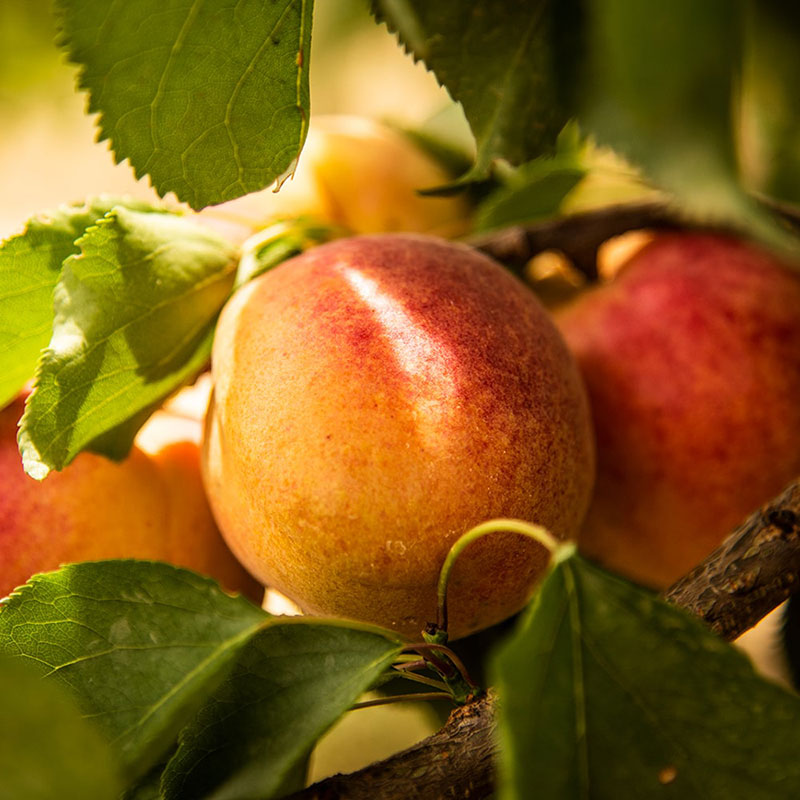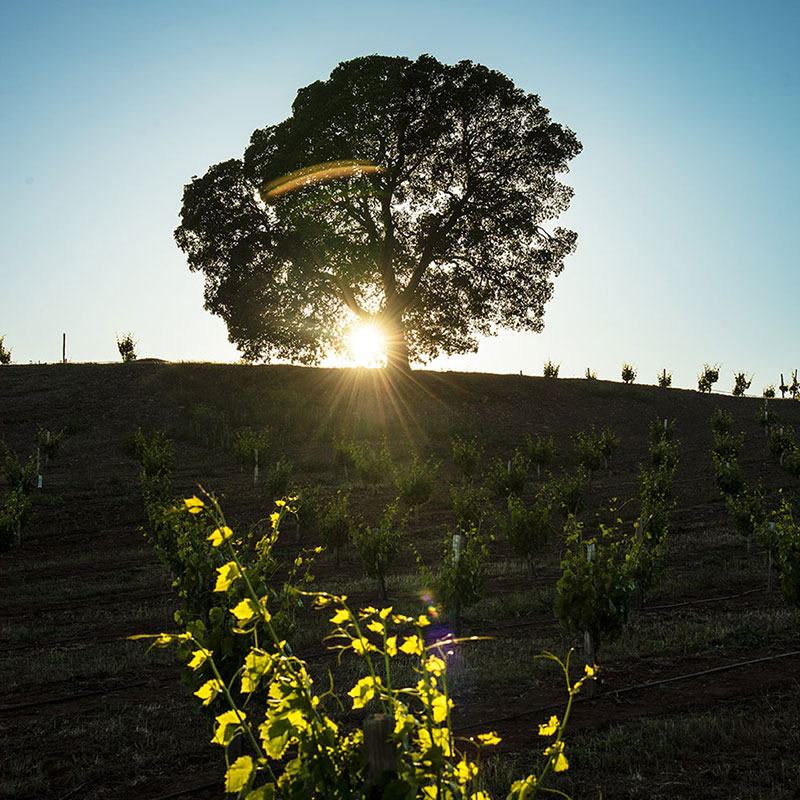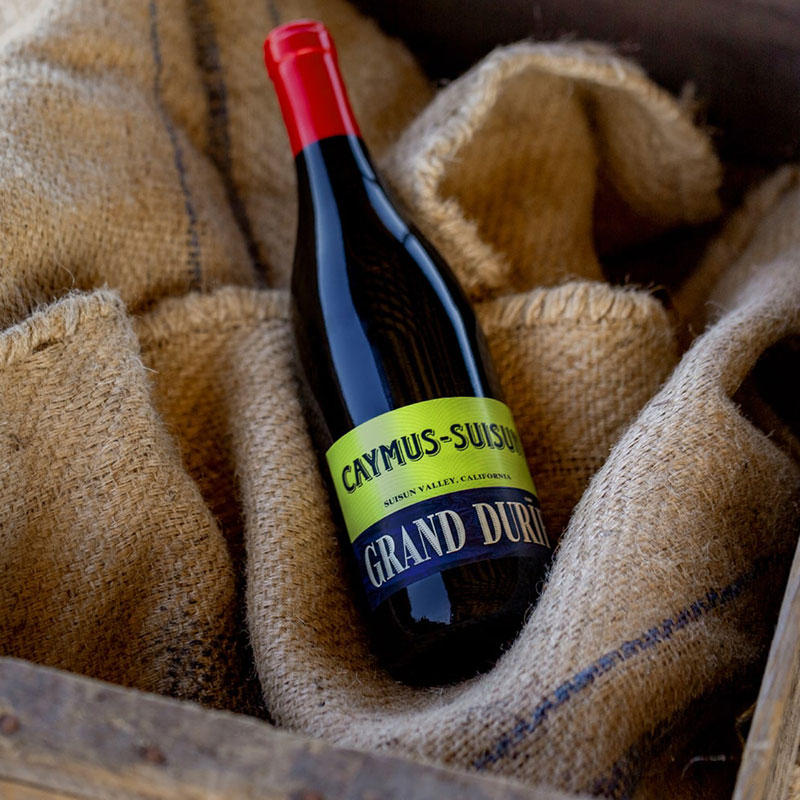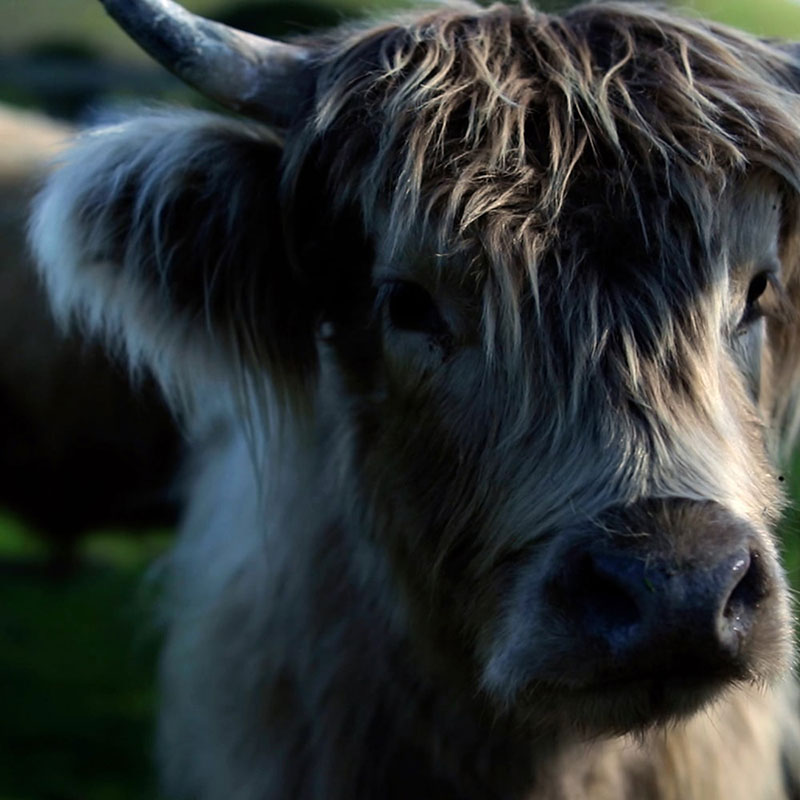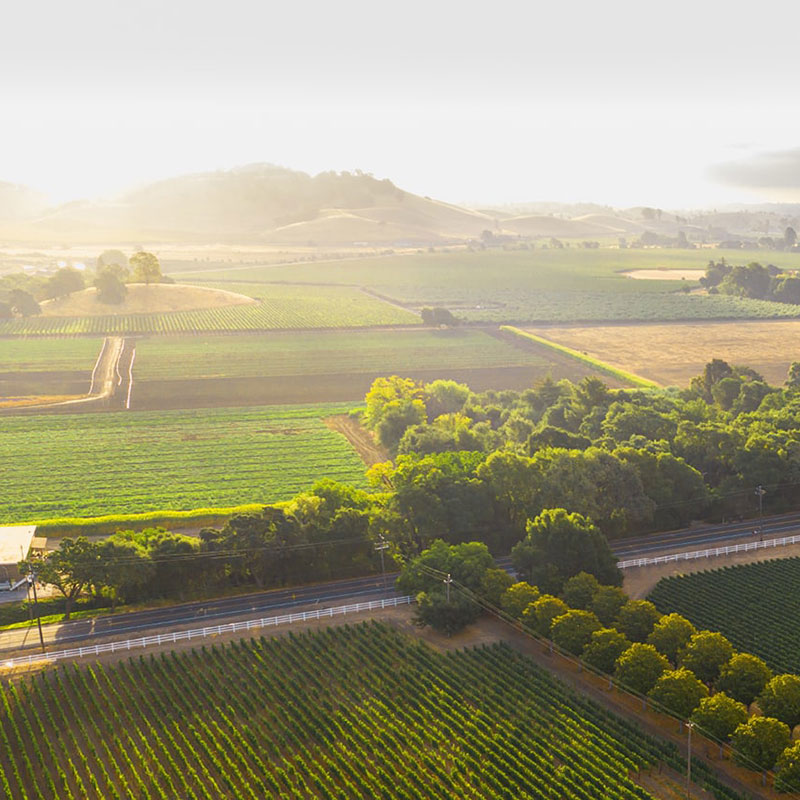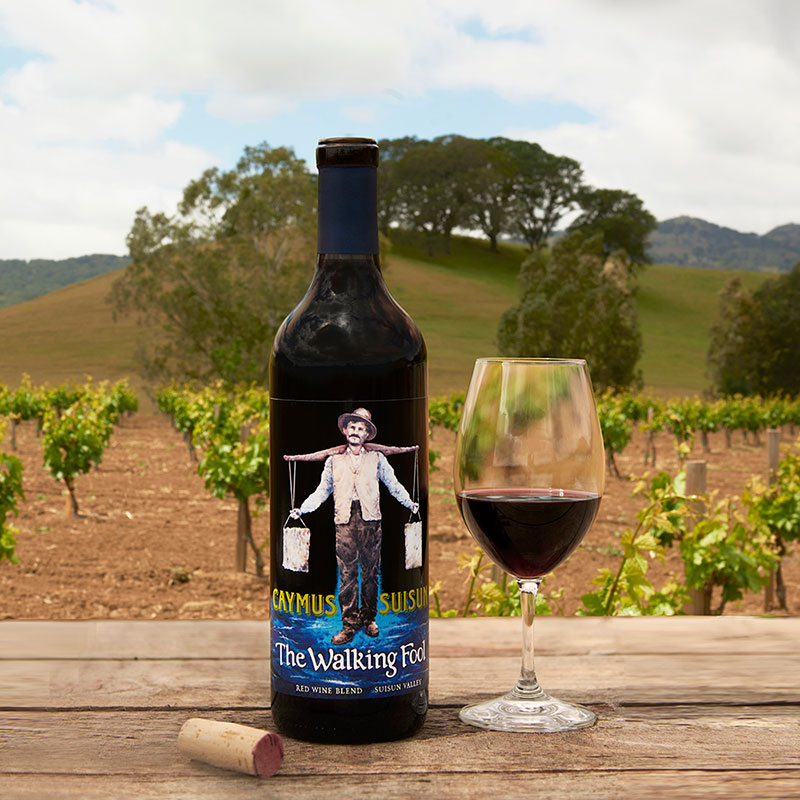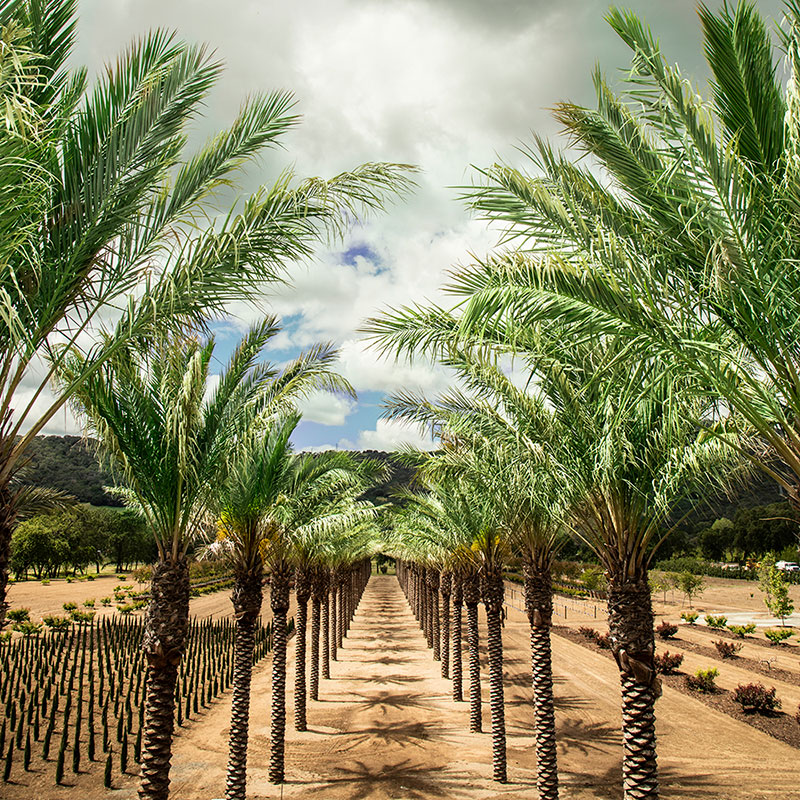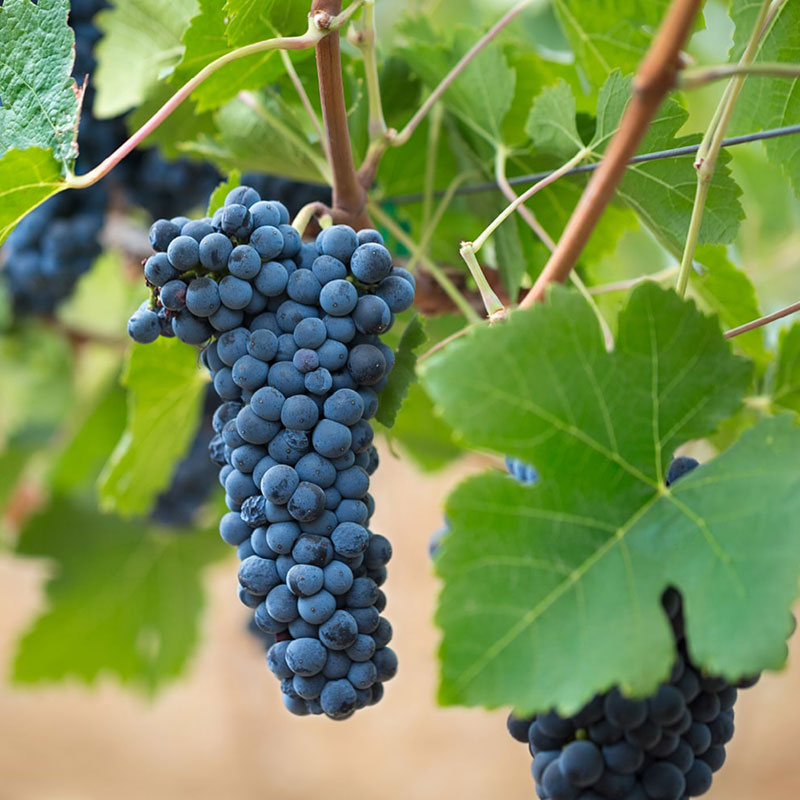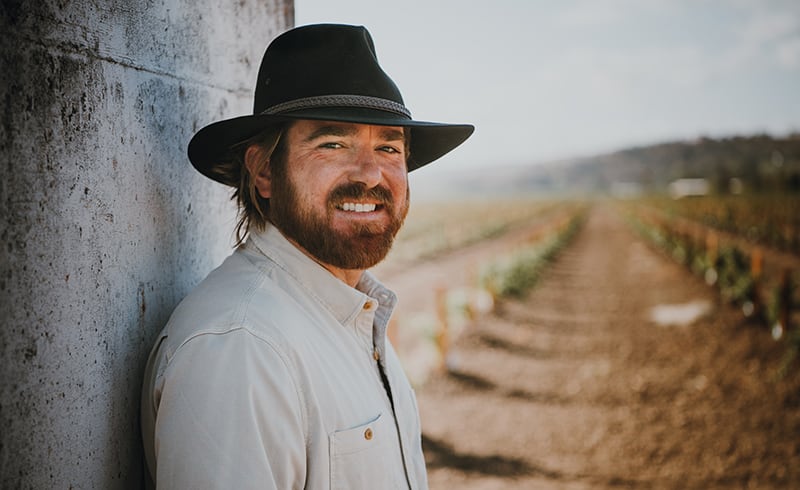 "Suisun Valley has quickly become our second home – it's incredibly fun to farm here, experiment with different varieties of grapes, and get to know our amazing neighbors. What's even better is getting to invite people to discover Suisun Valley along with us."

Charlie Wagner
Explore Suisun Valley
About one-tenth the size of Napa Valley, Suisun Valley shares a remarkably similar maritime climate, influenced by San Francisco and San Pablo Bays. Warm days and cool nights provide ideal conditions for a variety of grapes.
The region's richer soils are especially conducive to farming top-quality Petite Sirah, but other varietals also thrive, including Zinfandel and Sauvignon Blanc. Many believe the soils of Suisun Valley impart special flavor characteristics in the fruits and vegetables grown here and the wines produced.
The region has stayed out of the spotlight due to its small size and family wineries that sell mostly out of their tasting rooms. Historically, Suisun Valley was known for its stone fruits and walnuts, but increasingly is being recognized for the quality of its wines.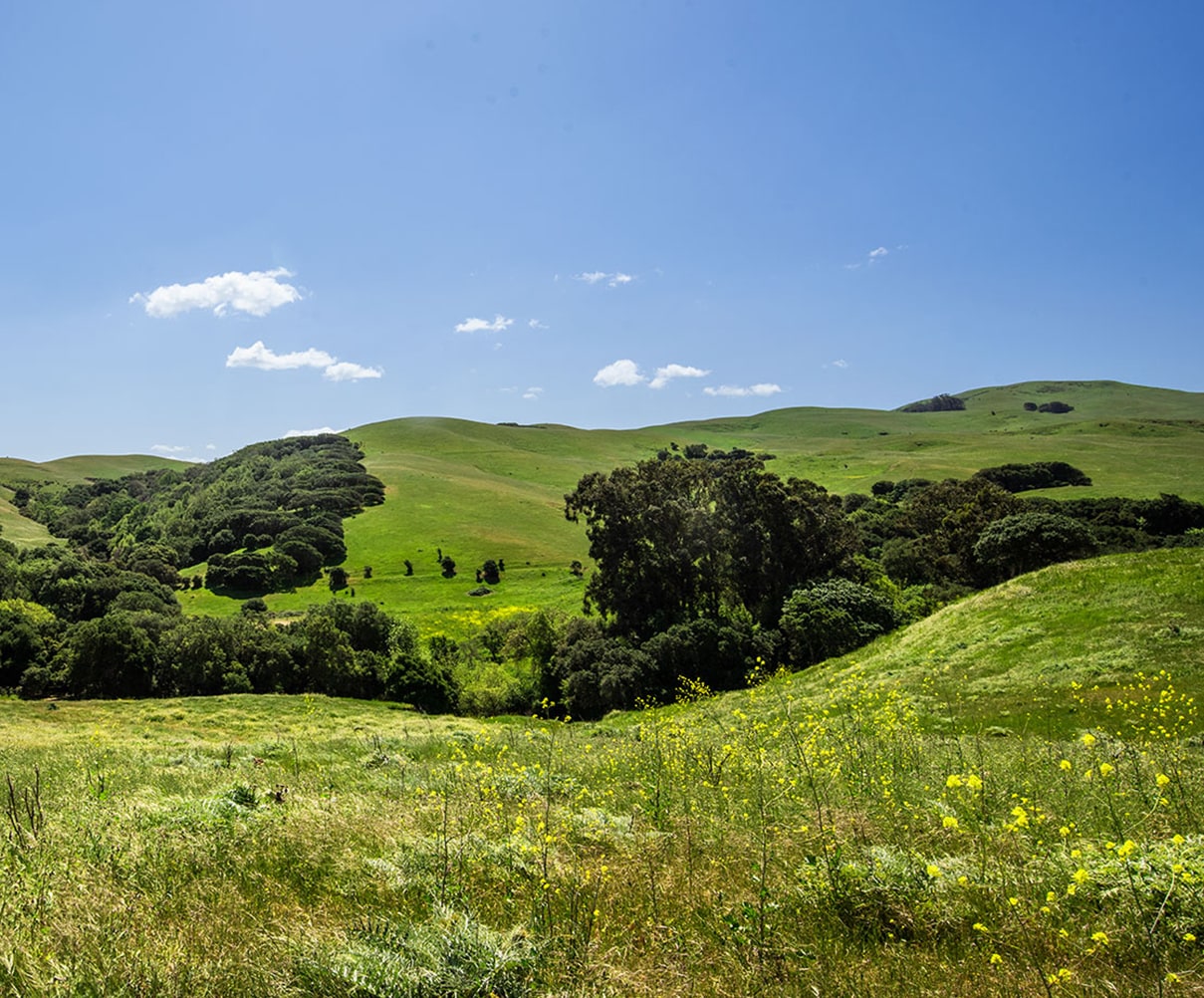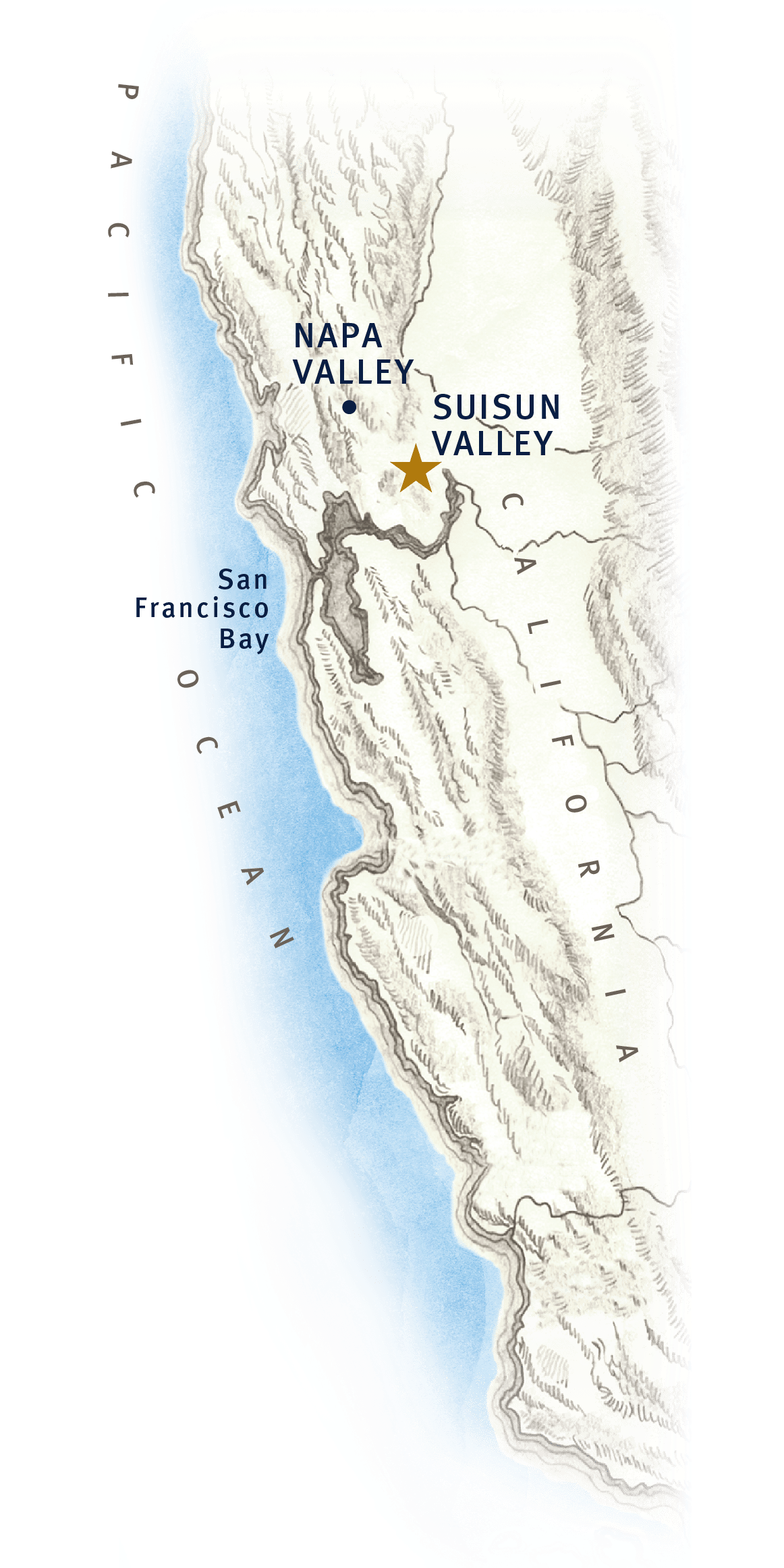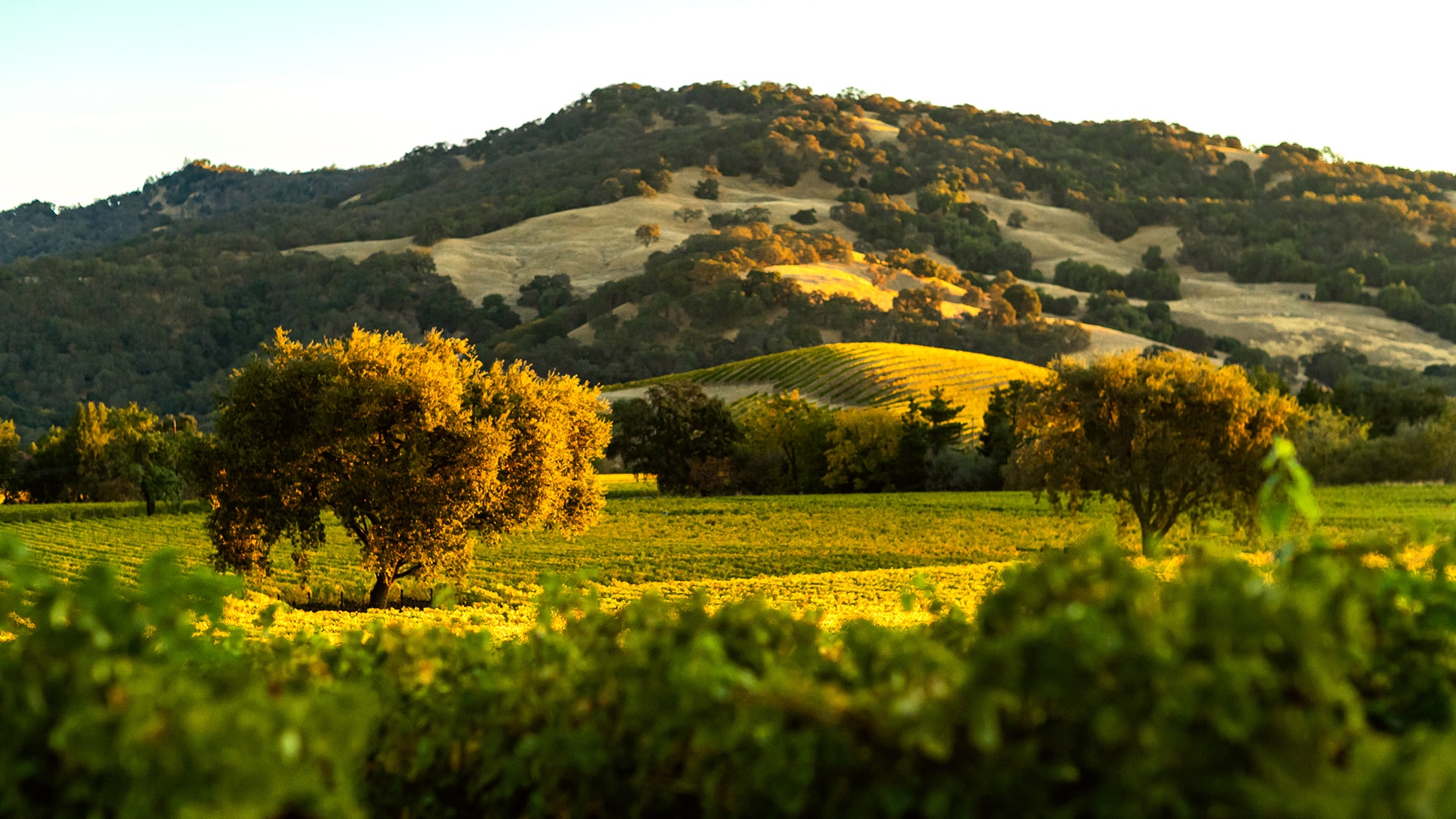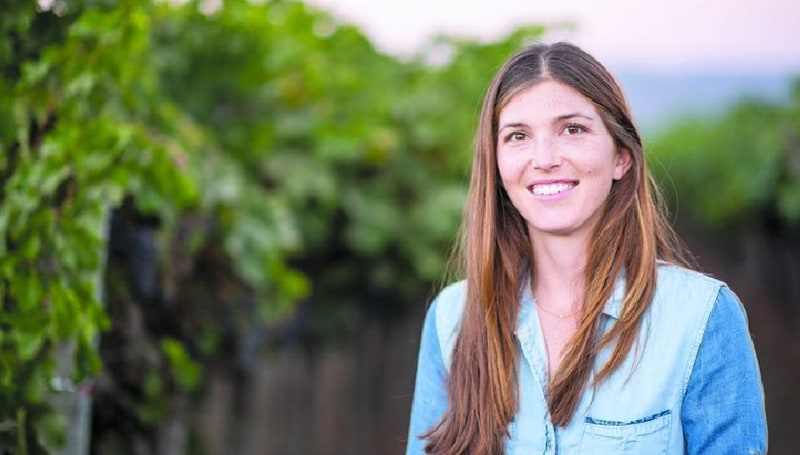 "I love spending my days checking on vineyards, stopping at a farm stand, or running into one of the growers and vintners we've gotten to know. We're farmers first, and we see endless potential here in Suisun."

Jenny Wagner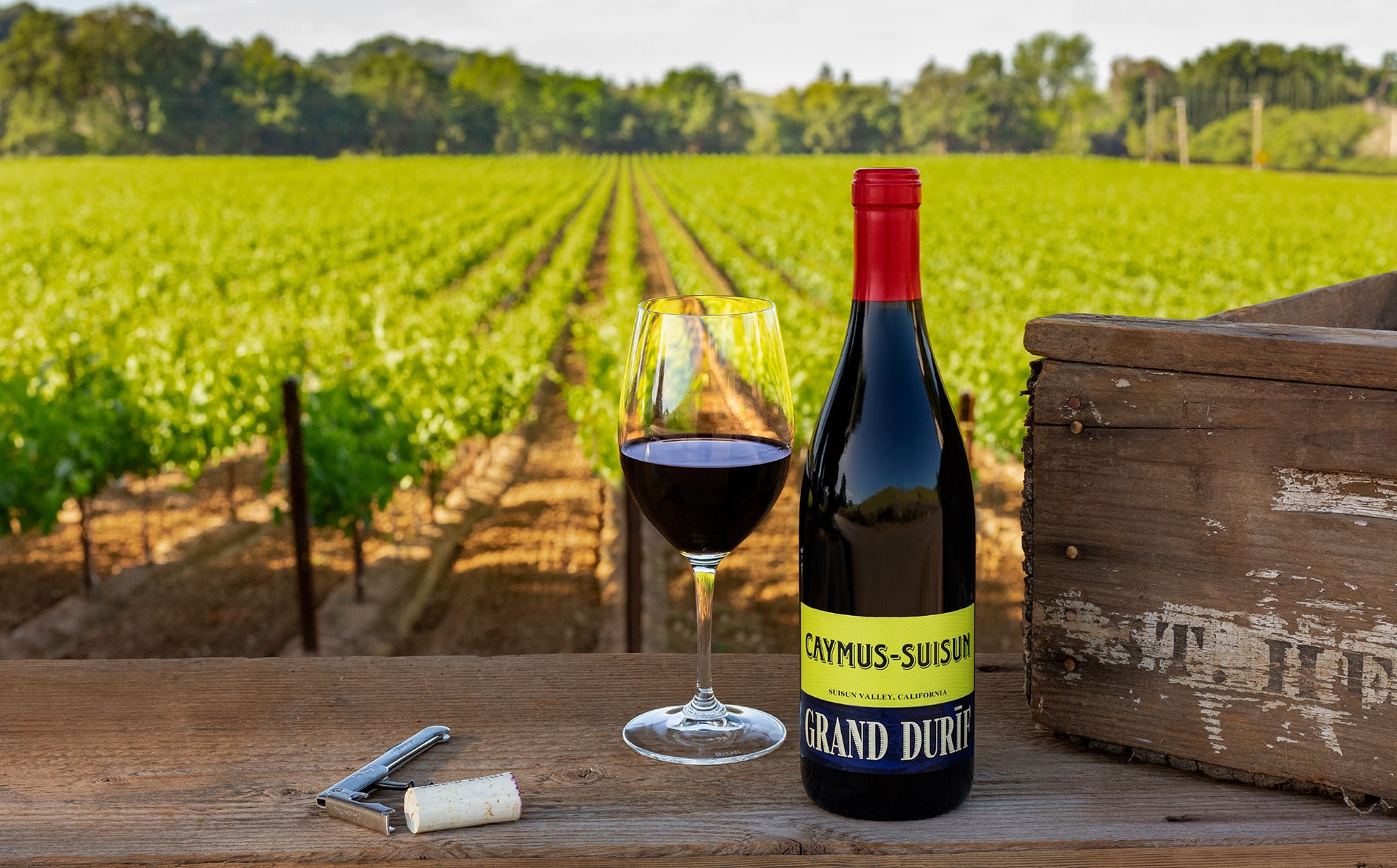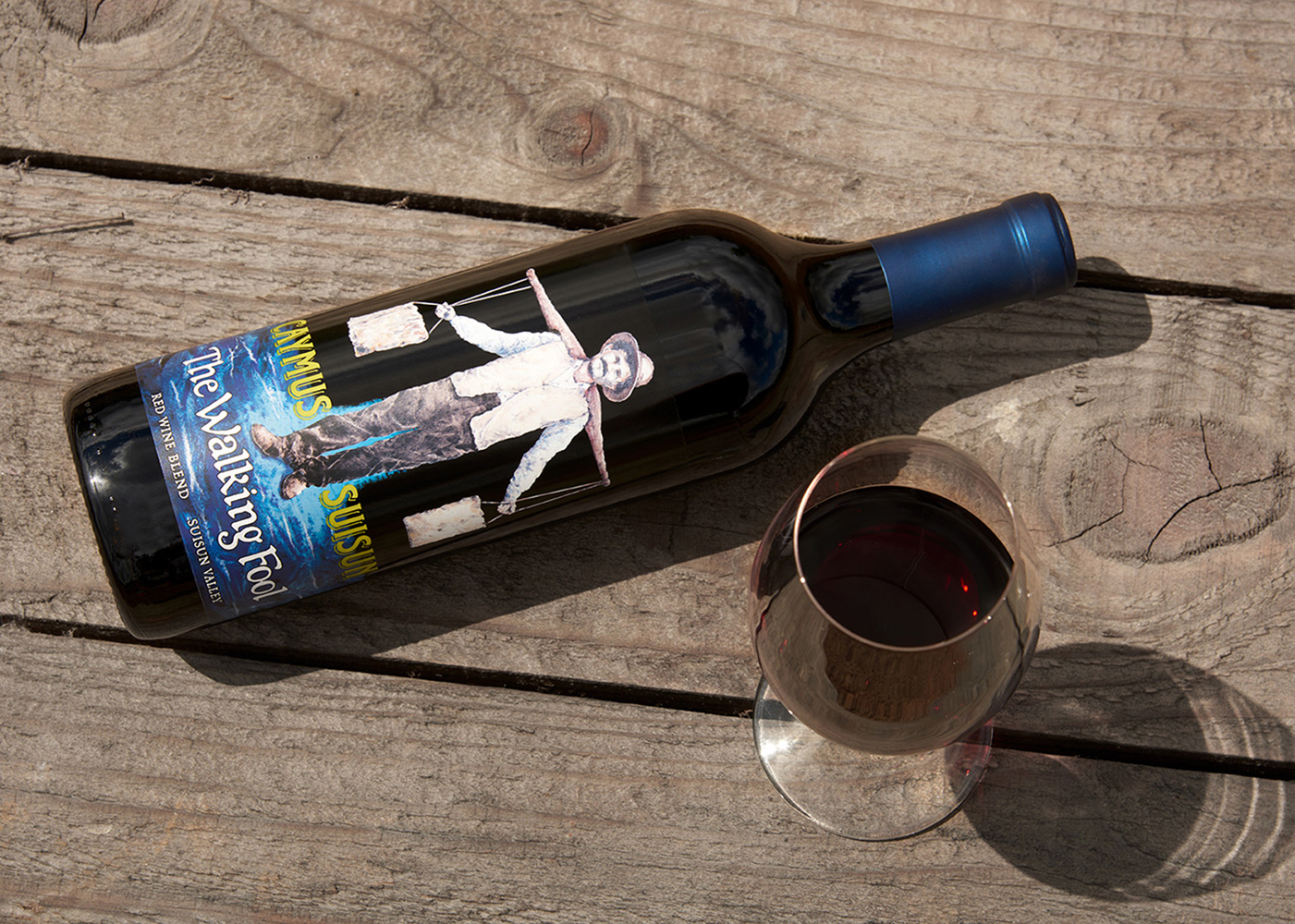 Our Suisun Valley Wines
When we started producing Caymus-Suisun Grand Durif, we told ourselves that "the wine would have to be great, or would not bear the Caymus name." Grapes from Suisun Valley have exceeded our highest expectations. Durif is synonymous with Petite Sirah – we added "grand" to the name for this wine's luxurious softness.
We also introduced Caymus-Suisun 'The Walking Fool' Red Blend, produced by Jenny Wagner. It is named after Jenny's great-great grandfather, Johannes Glos, who came to Napa Valley in the 1880s and often traveled by foot, thus earning his affectionate nickname. This wine has a vibrant character (much like we imagine the man himself), featuring Zinfandel and Petite Sirah.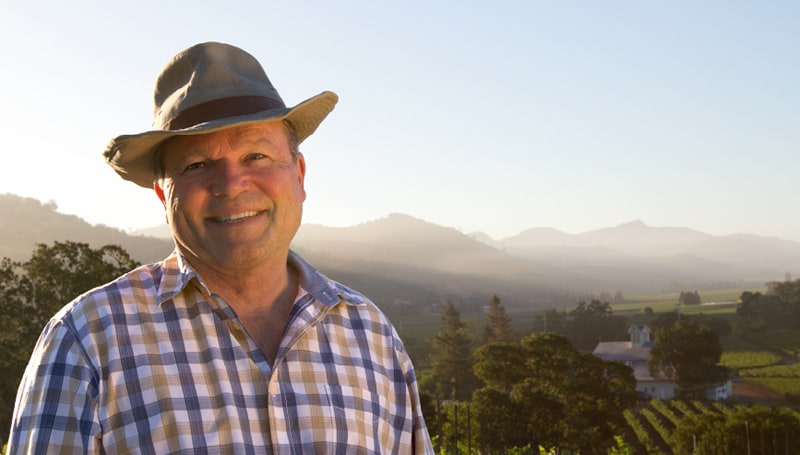 "Suisun Valley reminds me a lot of the early days of Caymus in the 1970's. It's something very special that is thrilling to be part of. Anyone who knows me has heard my enthusiasm for Suisun Valley, and it only seems to increase by the day."

Chuck Wagner
Wines from California and beyond
Venturing into Suisun Valley continues a long history of exploration by the Wagner family. While best-known for Caymus Cabernet Sauvignon from Napa Valley, they also produce wines from different parts of California (and have even journeyed to the southern hemisphere). Their offerings reflect a drive to pursue new ideas in both farming and winemaking.